China Automobile Dealers Association: April Auto Dealer Stock Warning Index rose to 54.6%
January 25, 2020
According to the "Vehicle Inventory Alert Index" published by the China Automobile Dealers Association, the "China Automobile Dealer Inventory Early Warning Index Survey" shows that

In April 2018, the early warning index for auto dealers' inventory was 54.6%, which was a 2.5 percentage point increase from the previous month. The inventory warning index was above the warning line.

In April, the traditional off-season, the market demand is low; close to the 51 auto show, holding the wait-and-see customers began to increase; part of the northern area into the busy season, the rural consumer to store rate decreased; April Ching Ming Festival, the southern region consumers are traditional Customs influence, not to buy cars in April.

In April, dealer inventory and operating pressure remained high.

From the perspective of the sub-index: According to the survey, the stock index, market demand index, and average daily sales index fell in April from March, and the number of employees and operating conditions rose.

From the perspective of regional indices, the national total index in April was 54.6%, the index in the North District was 51.7%, the Western Region Index was 57.2%, the Southern District Index was 62.9%, and the Eastern Region Index was 50.9%. In April, there was a Ching Ming Festival in which many consumers in the southern region were not affected by traditional customs and were not buying cars in April, causing the Southern Region Index to rise more.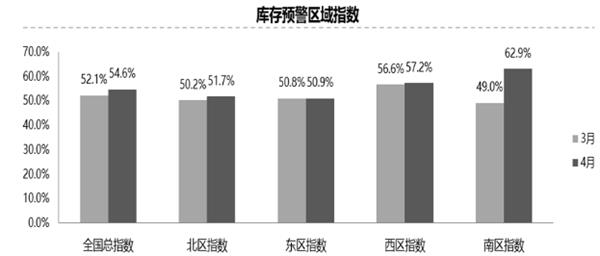 From the sub-brand type index: In April 2018, the joint venture brand index, import & luxury brand index, and self-owned brand index increased from the previous month.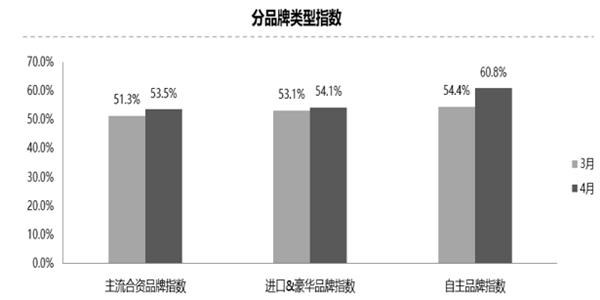 The survey showed that dealers' expectations for the May market were better than in April. The dealers expect that the 51 auto show and May Day holiday will stimulate the market demand, and it is expected that the market demand and sales volume will increase, and the dealer's inventory pressure is expected to be eased.

The China Automobile Dealers Association recommends that dealers should rationally estimate the actual market demand and reasonably control the inventory level in light of the actual situation to prevent excessive inventory pressure and lead to operational risks.

If you`re looking for a CNC Plasma Cutter that provides industry-leading performance at an affordable price, Xuanlin Cnc Plasma series presents several outstanding options. These CNC Plasma cutting machines produce fantastic edge finishes, yielding unparalleled accuracy and quality of cut. Within our selection, we offer plasma CNC Routers fitting every size and budget. Our CNC plasma tables are built for quality cuts.For our Xuanlin CNC plasma series, we use one-piece, all-welded steel frames, which ensure accuracy, longevity and the ability to handle more power. These machines are capable of using power supplies up to 120 amps, allowing a wide range of possibilities for what you can cut. Each Cnc Plasma Cutter uses a helical rack and pinion drive system for the X and Y axes, while a precision ground ball screw is used for the shorter Z axis stroke. With automatic height control, the machine also maintains the proper height gap for the torch no matter where you are on the panel.


Cnc Plasma

CNC Plasma,Plasma Cutter,CNC Plasma Cutter,Plasma Table,Plasma Cutter Machine

JINAN XUANLIN MACHINERY CO., LTD. , https://www.cncfiberlaser.com