How is the function of sewage pumping machine
October 08, 2021
In many cases, there are digesters for sewage treatment and septic tank cleaning, a full range of cleaning machines can not do without pumping manure, it then immediately analyze machine pumping manure, sewage treatment as well as for the impact of the effect of how kind.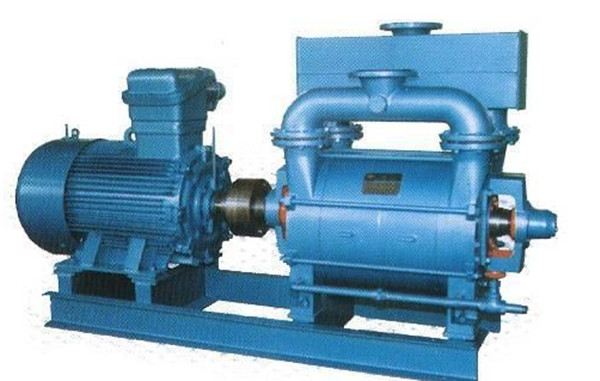 First, a brief description of some of the physical principles involved in the working process of a vacuum pump for a manure extractor . The first thing to know is that a certain amount of physical centrifugal force is formed during the rotation of the eccentric rotor. Then, this centrifugal force sufficiently closes the rotor to the inner wall of the vacuum pump and generates a moving friction. Because of the physical negative pressure, the internal space is constantly increasing, and the gas is fully integrated into the internal space. Then, at this time, we must know that once the gas enters the internal space of the vacuum pump, it is fully isolated and cannot be released, so this is also crucial. And it is also a crucial factor in determining the final vacuuming effect.

There is also a key point to be aware of here, that is, when the gas is sucked into the vacuum pump through negative pressure, the spinning disc ends the process of inhaling. However, the rotor still continues to rotate at a high speed. At this time, the gas that has entered the internal space is rapidly squeezed, so it generates very strong negative pressure and pressure. Then, this pressure can push the internal gas to the outside of the vacuum pump, so at this time the exhaust port must be kept unobstructed and it needs to be kept free from any gaps and loopholes. Because, if there are any gaps or full blockage, then there will be a big negative effect on the effect of the later vacuum.

In many cases, sewage is inseparable from vacuum pumps and dragon-type manure extractors. Vacuum pumps, in many cases, are prone to clogging, so clogging is very serious. However, the cost of vacuum pumps is very low, so the cost is very low, and the cost performance is relatively high. However, compared to this type, although the latter has a relatively large horsepower and rotates at a relatively high speed, excrement, garbage, etc. in any state will rapidly enter the feed inlet and be discharged. Therefore, the situation of blockage was eliminated and circumvented, but the cost was very high and the cost was relatively large.




aluminum can baler,aluminum can compactor,aluminum can crusher electric

Y81F-100 Hydraulic Can Press
Machine Power:7.5KW,380-50Hz,3phase.
Power:11KW,380V-50Hz,3phase.2650×1850×1700 mm
Machine Size:2500×1500×1500 mm.
Nominal Force:630KN.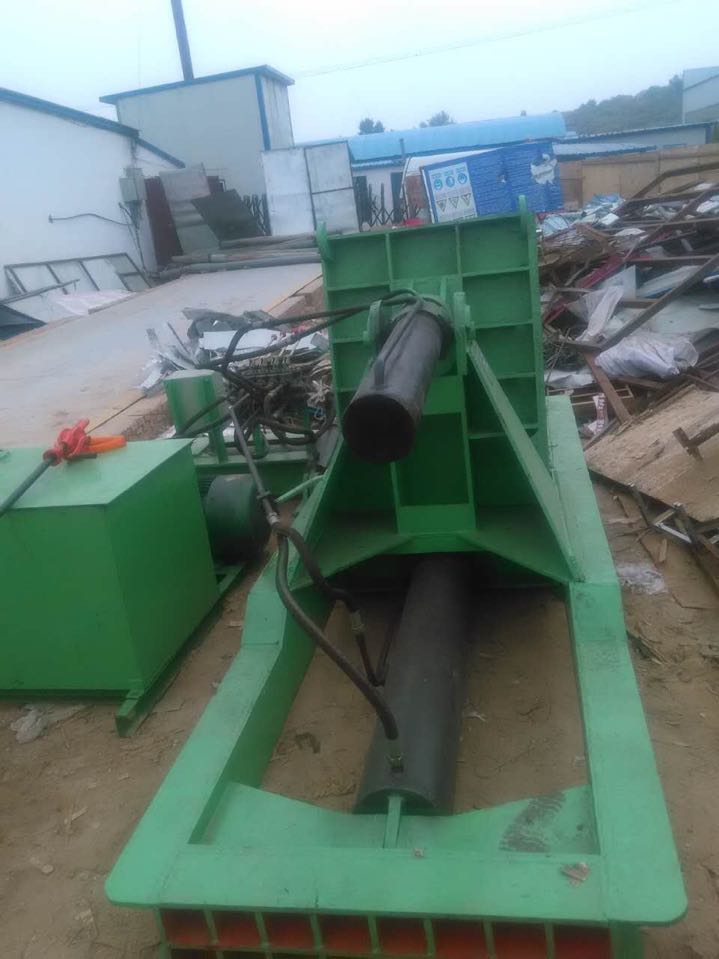 Press Box Size(L*W*H):1000×550×500 mm
Bale Size(W*H): 190X200mm
Bale Weight(Iron):15-30 kgs
Production (T/h):0.3-0.5Tons per hour.
Machine Weight:3Tons.

aluminum can baler,aluminum can compactor,aluminum can crusher electric

TAIZHOU GUANGLONG WIRE STRIPPING MACHINE MANUFACTURING CO.,LTD , https://www.scrap-wire-stripper.com