Green Steel Wheelbarrow for Garden Construction
January 22, 2021
Model NO.: J@J

Surface Handling: Paint

Certification: GS

Item Name: Wheelbarrow

Color: Green, Yellow , White or Other Colors

Materials: Steel

Surface Finishing: Painting

Lift: by Hand

Wheel Amounts: 1

Load Weight: 150kgs

Use for: Tools, Industrial, Storage

Styles: Unfold

MOQ: 5 PCS

Trademark: OEM

Transport Package: in Bulk

Specification: TUV

Origin: Shandong Qingdao

HS Code: 87168000

Steel Wheelbarrow for Garden Construction

1. Tray thinckness: Metal tray 0.5~1.2mm, can make as customer request

2. Size of tray: . 5cu. Ft, 1cu. Ft, 4cu. Ft, 5cu. Ft, 5.5cu. Ft, 6cu. Ft, 7c. Ft, 8cu. Ft, 8cu. Ft, 10cu. Ft

3. Packing: In bulk, in pallet or as customer request

4. Wheel: Air or solid can choose, also the size can choose too

5. Production time: 20-30 days according to real quantity

6. To provide samples of time; 4-7 day

7. Size of wheel: 8"*2.50-4, 260*85, 3.00-4, 3.50-4, 3.00/3.25-8, 3.50-8, 4.00-8, 6.50-8, 200*45, 250*42, 10"*2", 7"*1.5", 8"*1.75", 8"*2", 8"*2.2", 9"*3", 10"*2.5", 12"*2", 13"*3", 14"*4", 16"*4", 16"*4.00-8, 24"*13/8"

Pushcarts / power barrow / concrete wheelbarrow wb6200

Modelloadweightwater capacitysand capacitywheelLHCABh

WB6200S8011.565513"*3"A1400460540820690250

Package of wheelbarrow

1. IN PALLET: The wheels fixed on the hand truck frame, the whole body in pallet.

This way can protect effectively, but high cost and small loading QTY. Generally we do not recommend it

2. IN PLASTIC BAG: The wheels fixed on the hand truck frame and then package using a plastic bag. One plastic bag for each

Truck. This way also can protect effectively, and lower cost & big loading QTY, we recommend this way usually.

Our services:

1. Good after sales service: Any small problem happening will be solved at the most prompt time.

2. We have many years of experience, we have specializing in fastener.

3. Specifications list is available upon your requirement.

4. Packing as your request before shipment.

5. High quality and competitive price.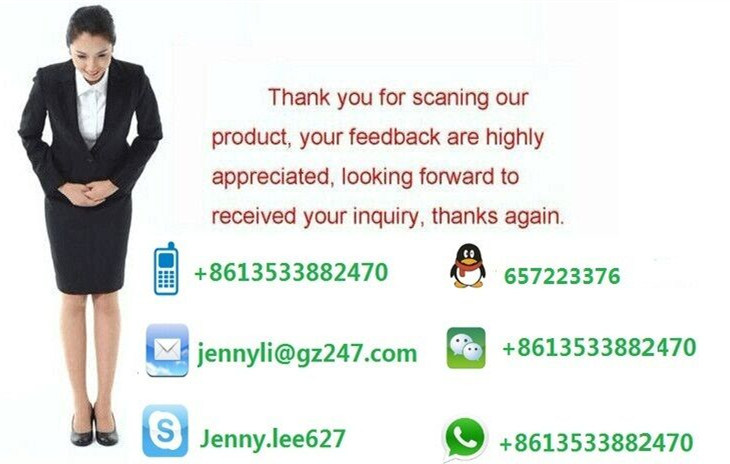 China Glazed Tile Ridge Cap Roll Forming Machine Price

This product has different types which used together with corrugated sheet and IBR sheet, or glazed tile sheet. The ridge cap sheet is widely used in many kinds of industrial factory, civilian buildings, and Roof board for attached part product It has advantage of pretty appearance, durable using and so on.

China Glazed Tile Ridge Cap Roll Forming Machine for sale, we are provide Glazed Tile Ridge Cap Roll Forming Machine, Sheet Metal Roll Forming Machines.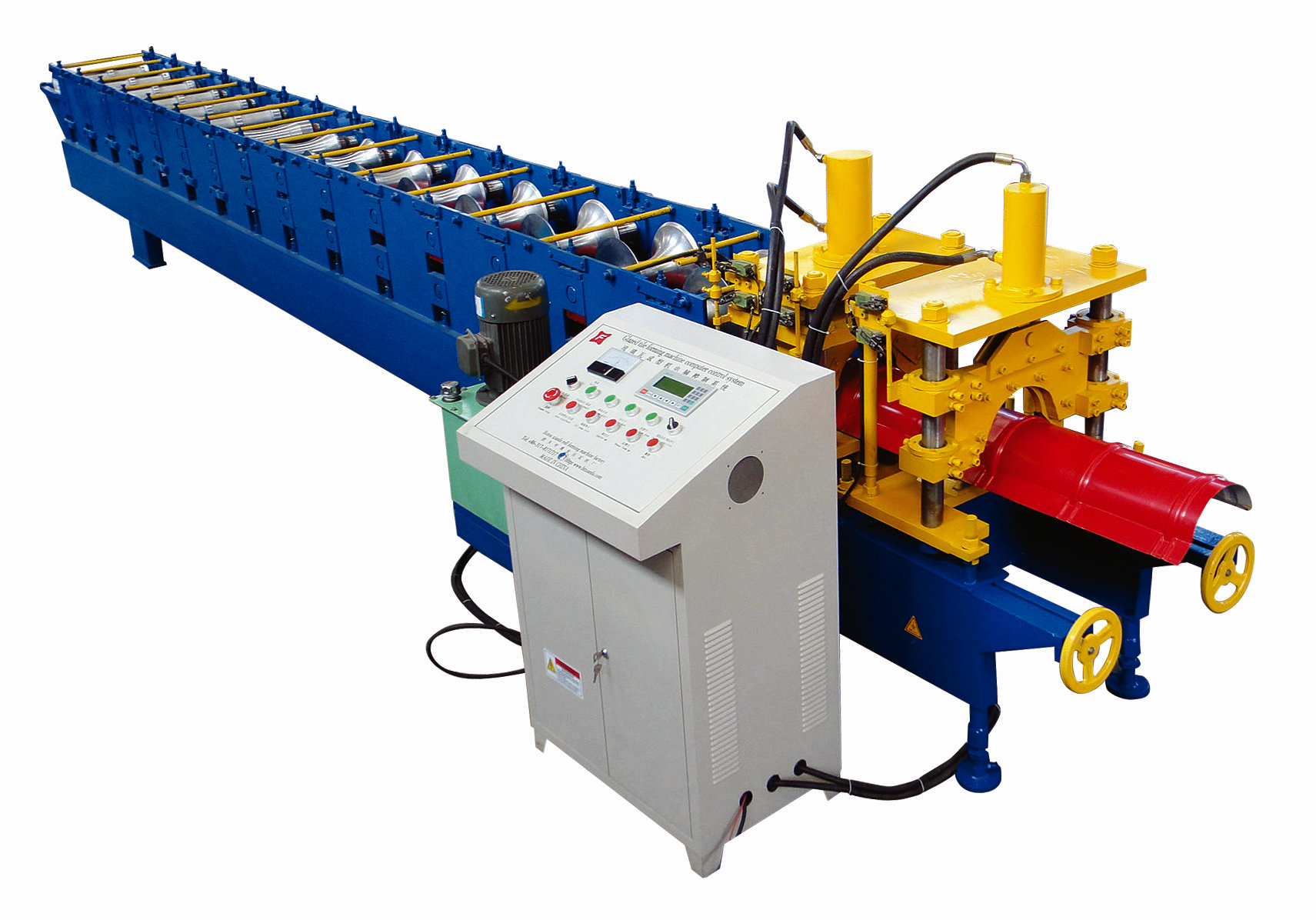 Glazed Tile Ridge Cap Roll Forming Machine

Glazed Tile Ridge Cap Roll Forming Machine, Tile Roll Forming Machine, Sheet Metal Roll Forming Machines

Botou Xianfa Roll Forming Machine Factory , https://www.rollformingmachinecn.com